Back to Home Mentorship Program
BACK TO HOME MENTORSHIP PROGRAM
The Back to Home Mentorship Program is a 1 on 1 Mentorship Program that helps those that have been recently incarcerated or have past records get back to work.
How Our Program Works
We are a year-long mentorship program with a commitment of 2 meetings a month. A mentee will meet with a mentor to work out barriers that may be keeping a mentee from finding and keeping work. The mentor will help the mentee with
1. Applying for a work from home job that meets mental health needs
2. Helping with interview skills
3. Helping with resume planning
4. Being a listening ear and support system through the entire job search process, including interviews and after a job is secured.
Who We Are:
-A mentorship program that is focused on supporting mentees in their journey to finding a job as opposed to providing mental health counseling
-A mentorship program that wants to guide individuals to long-lasting jobs
-Help support individuals struggling with mental health get to a place of stability in their career
-A program that stands for full inclusivity regardless of one's background or struggles
-We are a diverse group of passionate individuals who want to positively impact the lives of those struggling with their mental health
Why We Created Program:
We created this program after hearing the stories of many people that have struggled to find work due to incarceration. The back to home program provides the opportunity for those with past challenges to work in the comfort of their own home and work with employers that are ready to hire.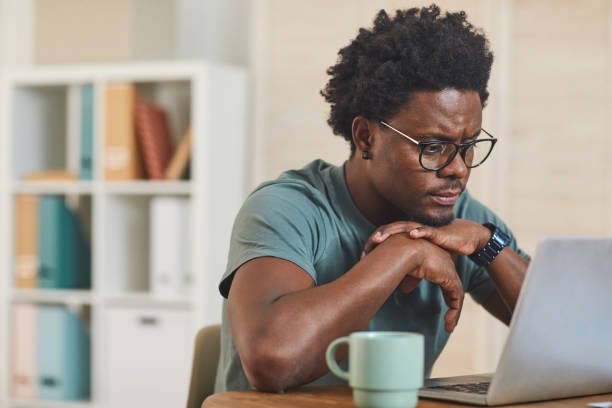 Apply to Be A Mentor
Mentors are volulteers with a heart for helping others and a knowledgeable of mental health and employment

Mentor Requirments
Have to be at least 21

Strong interpersonal skills

Knowledge about the organization

Technical competency

Strong leadership skills

Caring & Empathetic

Willing to support people through their issues

Resourceful

Ability to maintain confidentiality

Mentees decision to make if they want to see a mentor as a role model

Ability to be a positive partner

Support program improvements

Be non-judgmental in a honest, open and shame-free environment

Benefits of Being A Mentor
Gain leadership experience

Gain a greater knowledge of how mental health affects working adults

Enhance skills in interpersonal, listening, teamwork, and empathy skills

Develop and practice a more personal style of leadership

Positively impact the lives of those with mental health

Potential to combat mental health stigmas in the workplace

Potential to expand career network through knowledge gained

If you're interested in being a mentor please fill out the application (Not currently accepting applicants)
Apply to Be A Mentee
Our mentees are people that have been recently incarcerated or have a previous record and need help with finding and keeping employment.
When you apply for our program, you will hear back from the program manager within 1 week with the next steps.
Applying to the program does not guarantee that you will be assigned a mentor, mentors are assigned based on availability. However, applying to the program does allow you to participate in our online community where we offer group support.
Mentee Requirments:
Be at least 21 years of age

Open to growth and development

Ability to maintain confidentiality

Awareness of short term and long term goals

Ability to respect boundaries

Honor time commitments

Willingness to be honest, open, and shame free
Benefits of being a Mentee
Enable smoother transition into work from home workforce

Gain a support system

Financial and career training

Resume Planning

Gain self-confidence in approaching career decisions

Equipment grant opportunities

Career readiness
If you're interested in being a mentor please fill out the application (Not currently accepting applicants)