Mental Health Is A Leading Cause For Why People Are Quitting Their Jobs.
Employers that cater to those that have mental illness are in high demand and are so important.
The creator of Hope Gain, Sheri Munsell, like many other Americans, has a mental illness, and her mental illness was preventing her from being able to work in brick-and-mortar companies. Sheri was fired several times for having episodes of anxiety or being too depressed to go into work.
Sheri was feeling defeated and tired, and she was about to give up. In 2011 she decided to do an internet search for legitimate hourly paid work from home jobs. She found several and began to apply what she realized was that her anxiety was alleviated by working from the comfort of her own home and that she was becoming less depressed and had fewer episodes. She was able to work from home for over eight years and still does.
When she started her work from home group in December of 2018, she did so wanting to help those that may have been struggling like she was. What she quickly came to realize is that many people in her group also have a mental illness, and working remotely would be a safe place for them too. As her group grew to be over 75,000 members, this is when The Hope Gain Center was born.
The Hope Gain Center offers remote career training, advocacy, and support as well as an online remote job database that specifically labels companies that cater to mental illness. The Hope Gain Center is dedicated to providing local events as well as online events that put ease in finding a remote career. We partner with companies that are sensitive to mental health matters and ensure that those that apply for our program are placed in the best fit for them.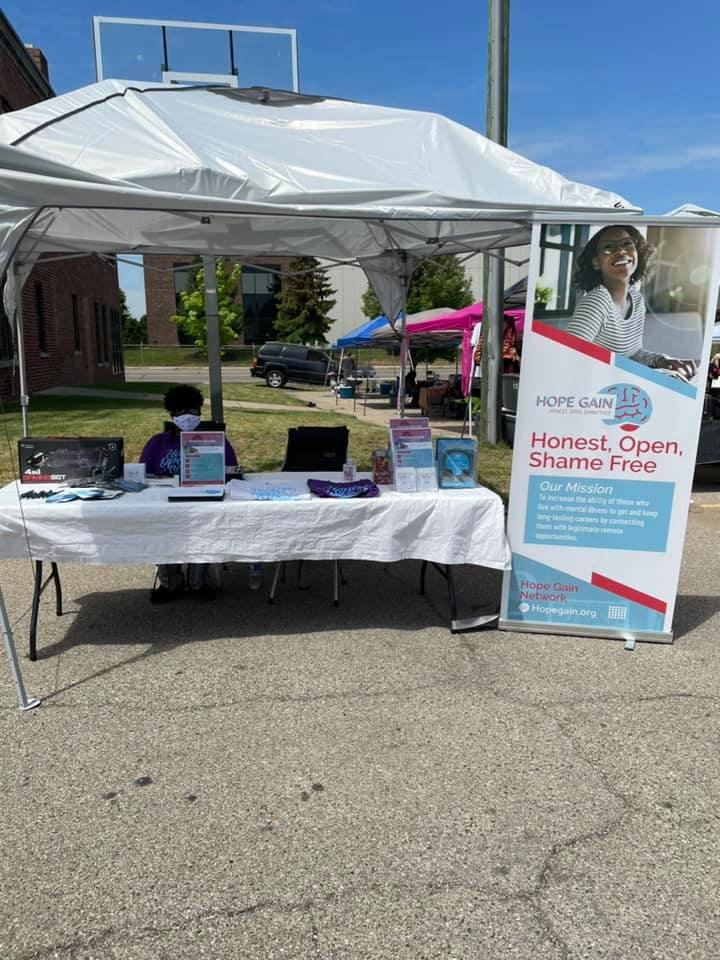 VISION
To be the leader in ensuring that those that suffer from mental illness gain hope through long-lasting remote careers.
MISSION
To increase the ability of those who live with mental illness to get and keep long-lasting careers by connecting them with legitimate remote opportunities. We do this through community engagement opportunities, workshops, training, and a remote career database
END RESULT
Our end result will be eliminating mental illness stigma in the workplace by connecting those with mental illness to working from home for companies that care.
New Programming Committee
Our new programming committee comes with expertise in the mental health field. They work diligently to ensure new programs meet all marks in serving the community we serve. 
BOARD OF DIRECTORS
Our board of directors comes with over 20 years of experience working in the nonprofit sector and advocating for those that may not have a voice otherwise. Our board is committed to our mission, and fighting for those that live with mental illness is a passion for them.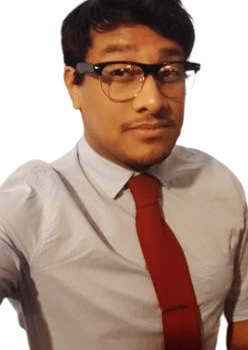 SECRETARY- DIRECTOR OF HEALTH