Mental illness is a leading reason why people quit their jobs, but companies that accommodate employees with mental health conditions are in high demand.
Sheri Munsell, the founder of Hope Gain, experienced this firsthand when her own mental illness made it difficult for her to work in traditional office settings. She was fired several times due to anxiety episodes or depression and felt defeated and ready to give up.
Inspired by her own journey, Sheri started a work-from-home group in December 2018 to help others who may be struggling like she was. She quickly realized that many group members also had mental illnesses and could benefit from the safety and flexibility of working remotely. As the group grew to over 75,000 members, The Hope Gain Center was born.
Today The Hope Gain Center has several programs that reduce the barriers to employment for those with mental health disabilities. The center partners with companies that are sensitive to mental health and works to place program participants in the best fit for them.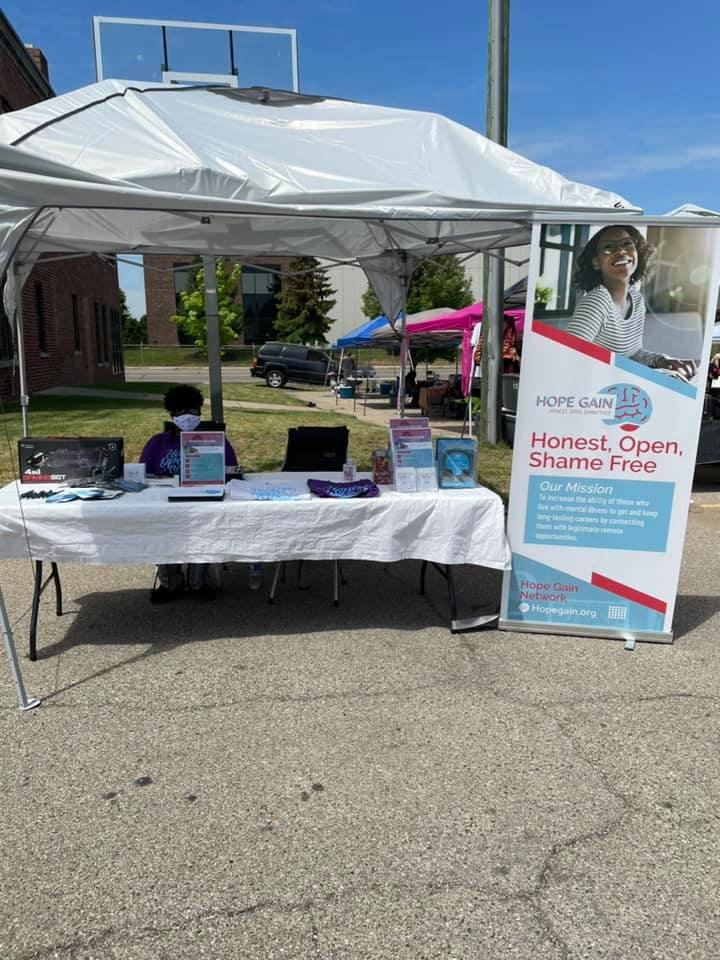 VISION
To be the leader in ensuring that those that suffer from mental illness gain hope through long-lasting remote careers.
MISSION
To increase the ability of those who live with mental illness to get and keep long-lasting careers by connecting them with legitimate remote opportunities. We do this through community engagement opportunities, workshops, training, and a remote career database
END RESULT
Our end result will be eliminating mental illness stigma in the workplace by connecting those with mental illness to working from home for companies that care.
New Programming Committee
Our new programming committee comes with expertise in the mental health field. They work diligently to ensure new programs meet all marks in serving the community we serve. 
BOARD OF DIRECTORS
Our board of directors comes with over 20 years of experience working in the nonprofit sector and advocating for those that may not have a voice otherwise. Our board is committed to our mission, and fighting for those that live with mental illness is a passion for them.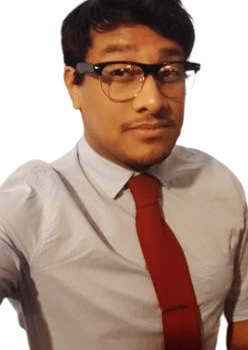 SECRETARY- DIRECTOR OF HEALTH