Mental Health Friendly Employers Matter
We are Celebrating the Champions!
In total, poor mental health was estimated to cost the world economy approximately $2·5 trillion per year in poor health and reduced productivity in 2010, a cost projected to rise to $6 trillion by 2030
The Companies That Care Database hopes to be a direct collaboration program with employers that go above and beyond to assist those that have a mental illness that they employ. This program also focuses on creating a partnership with companies to place individuals in a safe remote working environment and includes a database of mental illness-friendly companies.
We measure this program's success on the number of companies that commit to our database and how many individuals we can ensure are employed from our database.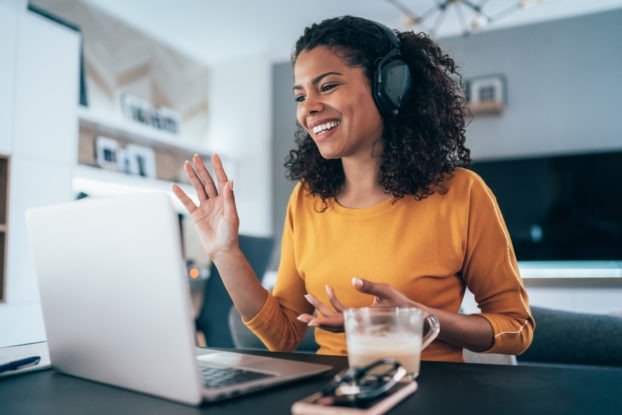 Our Database is Growing
We are still in the process of developing our database and it is constantly growing.
Also please note that many of the employers on our list have no association to hope gain. However, every employer on our list was nominated by a current employee that lives with mental health challenges.