Join us for virtual training on how to get started working from home when you live with mental health challenges.
This training includes how to start working from home (what sites to use), how to avoid scams, provides a list of work-from-home companies that are mental illness friendly, and provides conversation on resume planning.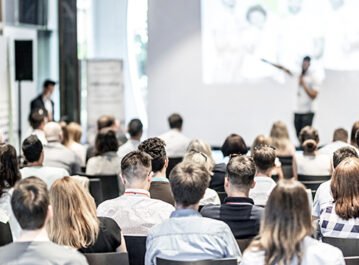 Donations to this program go towards event rental, concessions, independent worker stipends, and event prizes.
We measure the success of this program by the following outcomes
How many people find legitimate work from home
How many people keep work from home for over 6 months
How many people attend classes per-month
Positive feedback from employers
Register for the event by clicking here or  below